Here are some books I recommend for this month of May:
"Wait For You" by J. Lynn is about a freshman who decided to leave her hometown in Texas and go to an out of state college. She decided to leave due to reasons of her past (boy problems), and she had no intend to have a relationship in her new life. However, she met Cam. Cam is so so so so sweet! I fell in love with him. Their love story is amazing. I give this book 4.8 stars.
"Avoiding Commitment" by K. A. Linde is somehow like "Wait For You", somehow in the sense that their present lives are affected by their past actions. However, I liked better "Avoiding Commitment". This story was so much original, and captivating. "Avoiding Commitment" as a sequel: "Avoiding Resposibility", which if you read the first book I'm sure you won't resist reading the sequel. I give this book 5.5 stars out of 5! I won't tell you who I fell in love with, because that would spoil you so bad.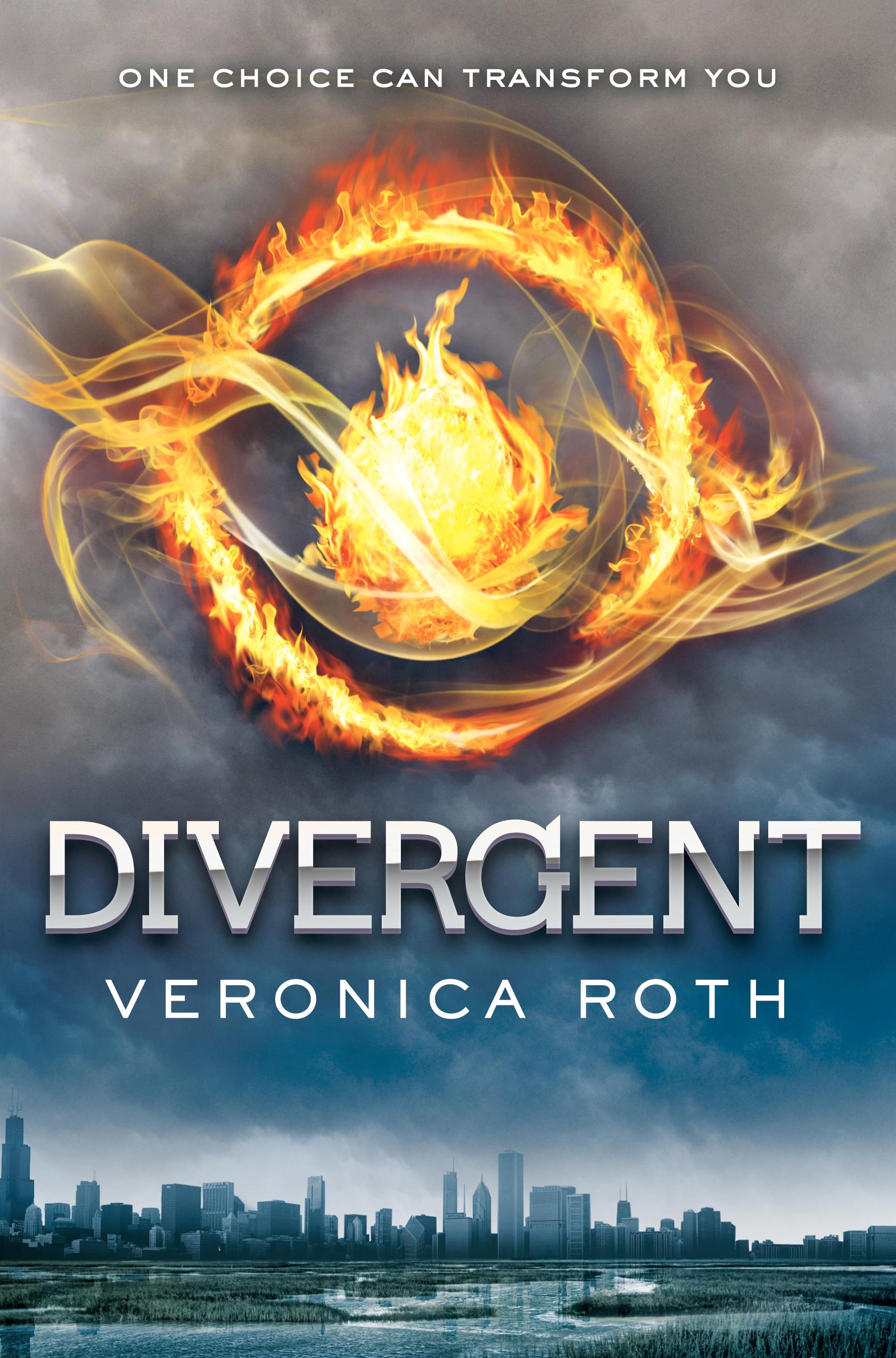 And if you are tired of silly romances and want some goddamn action on your readings, here is: "Divergent" by Veronica Roth. I read "Divergent" on December 2012, and every time someone asks me for a recommendation I recommend this book. Personally I didn't like "The Hunger Games" that much, and I would definitely choose "Divergent" over "The Hunger Games". Divergent is about a society divided into different sections depending on your personality. Amity (friendly), Erudite (knowledge), Dauntless (brave), Candor (honesty) and Abnegation (selfless). A war develops because the bad guys are trying to eradicate those who can qualify in more than one section (divergent). I'm into romances a bit more than action novels, but this was definitely a 5 star.