So my birthday is kind of around the corner, February 2nd, and whenever I'm asked I never know what I want for my birthday. As a favor to Rod I will post a list of what I would like for my 19th birthday :)
1. A really cheap gift would be a Harry Potter bracelet I saw on Amazon.
2. A cute/geeky tea cup such as: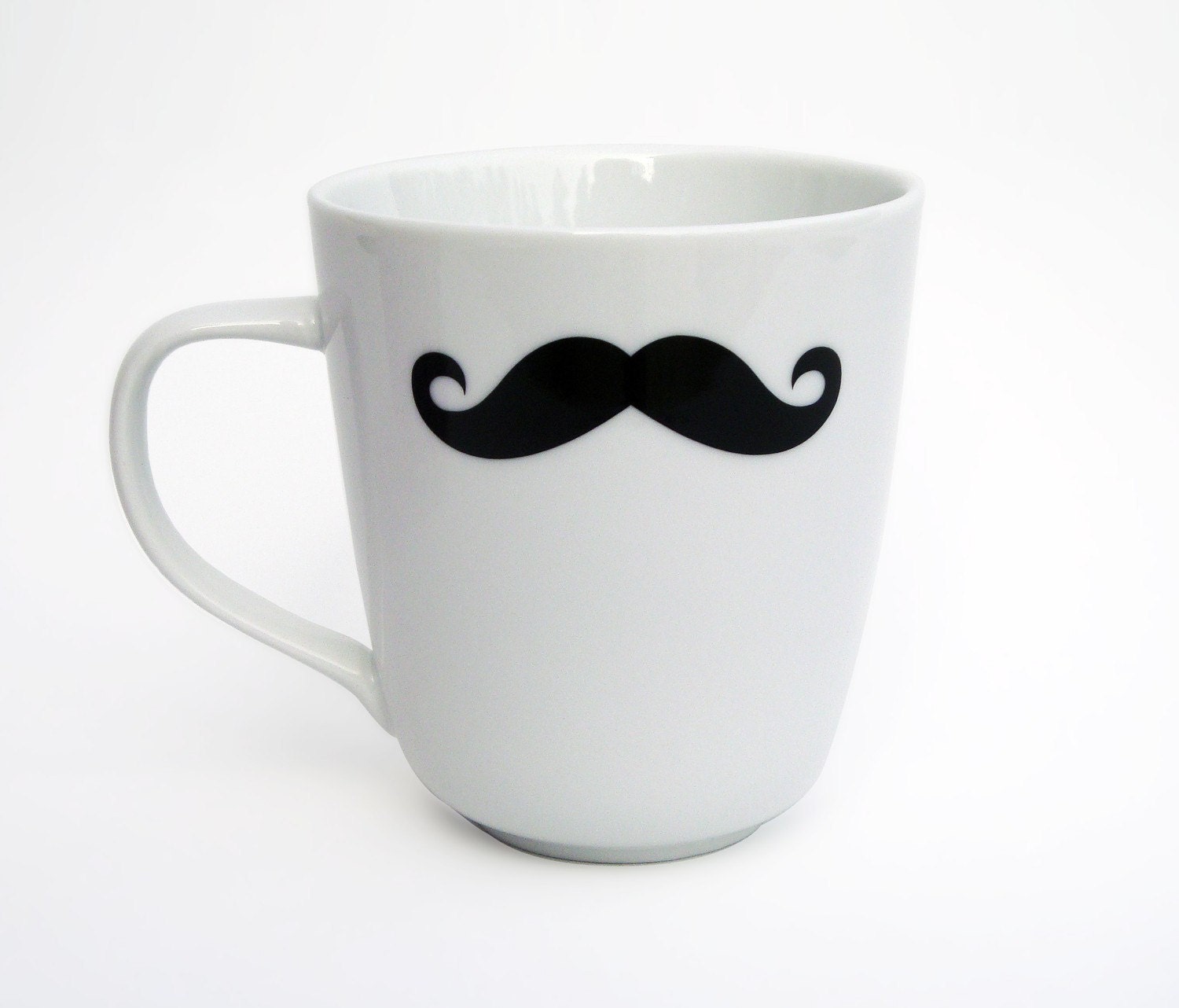 3. Anything that has to do with TMNT (sweatshirts, action figures, anything).
4. A Konstruktor which can also be found in Amazon.
5. A gift card from Starbucks, Forever 21, Target, Amazon, or Kindle :)
6. A book of your choosing, if not sure you can check my
goodreads.com
list where I list every book I've ever read, what I'm reading right now and what I want to read in the future.
P.D. I kinda been wanting to own the Harry Potter book series *wink, wink.